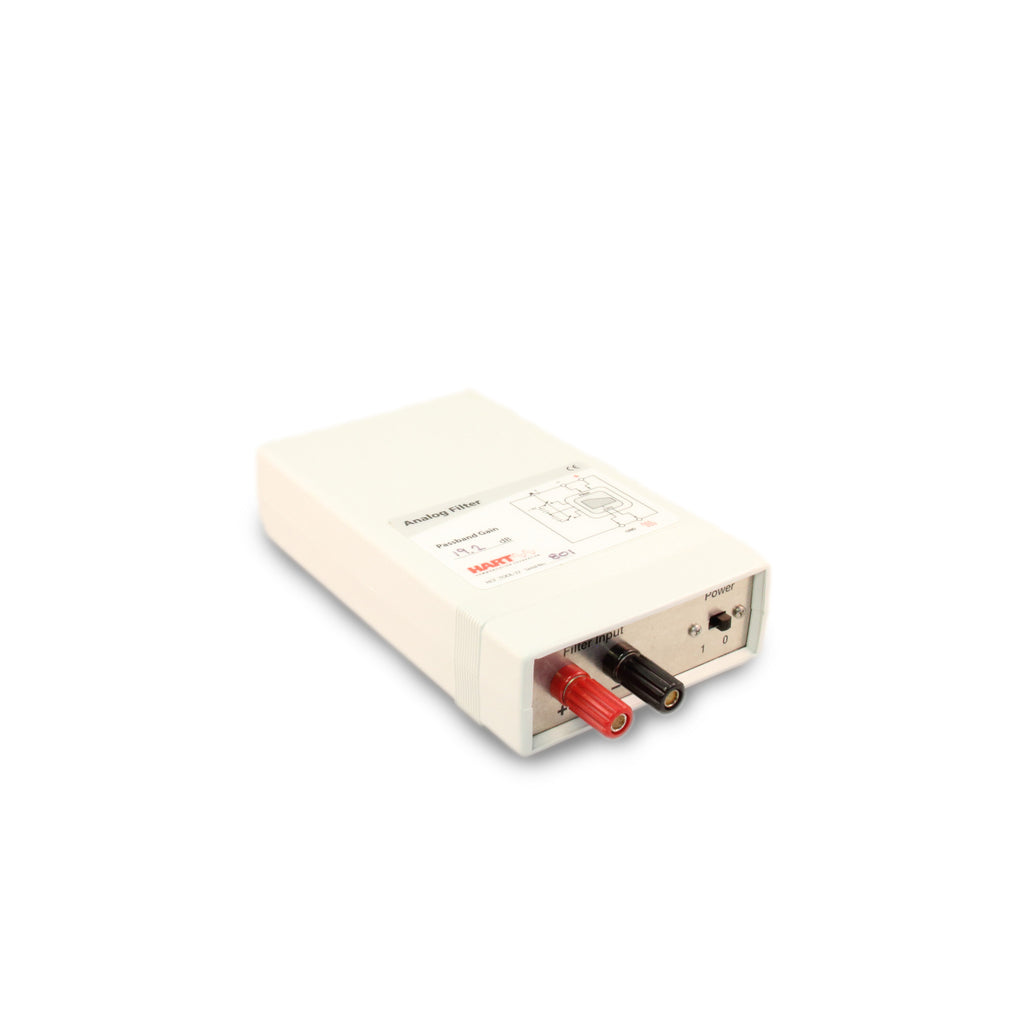 ---
The HART Analog Test Filter is specifically designed to test the compliance of Master and device implementations to HART Physical Layer requirements.
This is a component of the HART FSK Physical Layer Test Kit.
These filters are sold only as replacements to existing HART Physical Layer Test Kits who's filter component(s) has/have failed. Contact us if you are in need of a replacement part for the HART FSK Physical Layer Test Kit.
Shipping

Shipping via UPS is not included. Any customs fees assessed by receiver's countries and locales are the responsibility of the ordering company and will not be paid by FieldComm Group. 
If you do not want UPS shipping to be included at checkout please select the "Self-Ship" option. Please contact us at sales@fieldcommgroup.org with your order number and shipping account information.
---
Share this Product
---
More from this collection