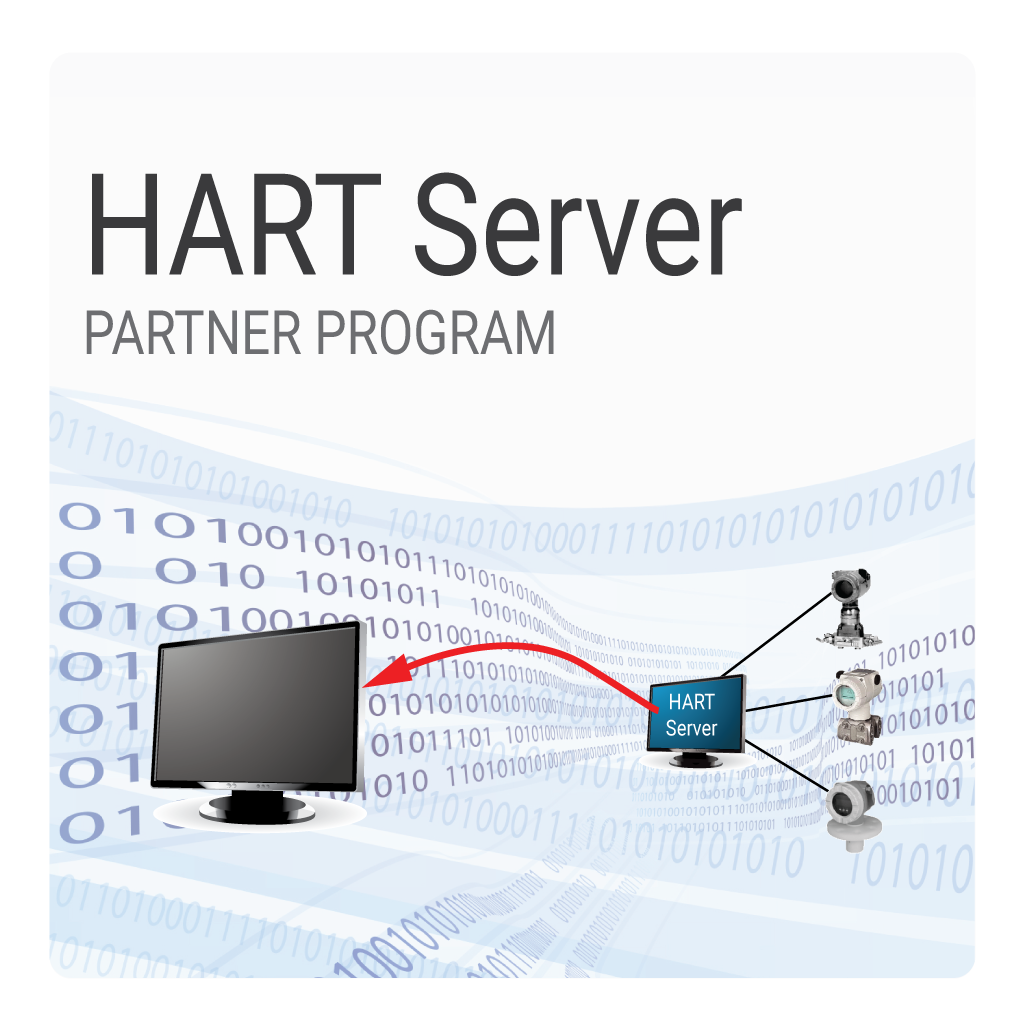 HART Server - Partner Program
---
The HART Server Partner Program provides source code modules and tools necessary to develop a custom PC application that can communicate through the HART Server to HART-capable devices. This tool allows you to build custom UIs atop the standard HART Server. 
If you develop software to communicate with your HART field instrumentation the HART Server Partner Program can reduce development costs by eliminating the need for software upgrades with the release of each new Microsoft operating system. FieldComm Group members who participate in the HART Server Partner Program are allowed unlimited binary distribution.
The HART Server Partner Program includes:
Unlimited distribution rights to the HART Server 

Development tools and source code to assist in developing an OPC client application 

A sample client application with source code 

Tools that allow the personalization of the HART Server
Licensing
If you intend to purchase this tool, you will be required to sign a license agreement. You will receive a copy of the license agreement via email upon completion of your order. Once we receive the signed license agreement, the order will be filled and payment will be processed. A sample of the license agreement is viewable HERE.
Product Updates & Support
One year of updates and support through our Product Support Program (PSP), is required as part of your license agreement and will be added to the total purchase price. 
For additional details and support information on this product, please visit https://support.fieldcommgroup.org/en/support/solutions/folders/8000085958 
---
Share this Product
---
More from this collection